Six Surprising Facts About Retirement Confidence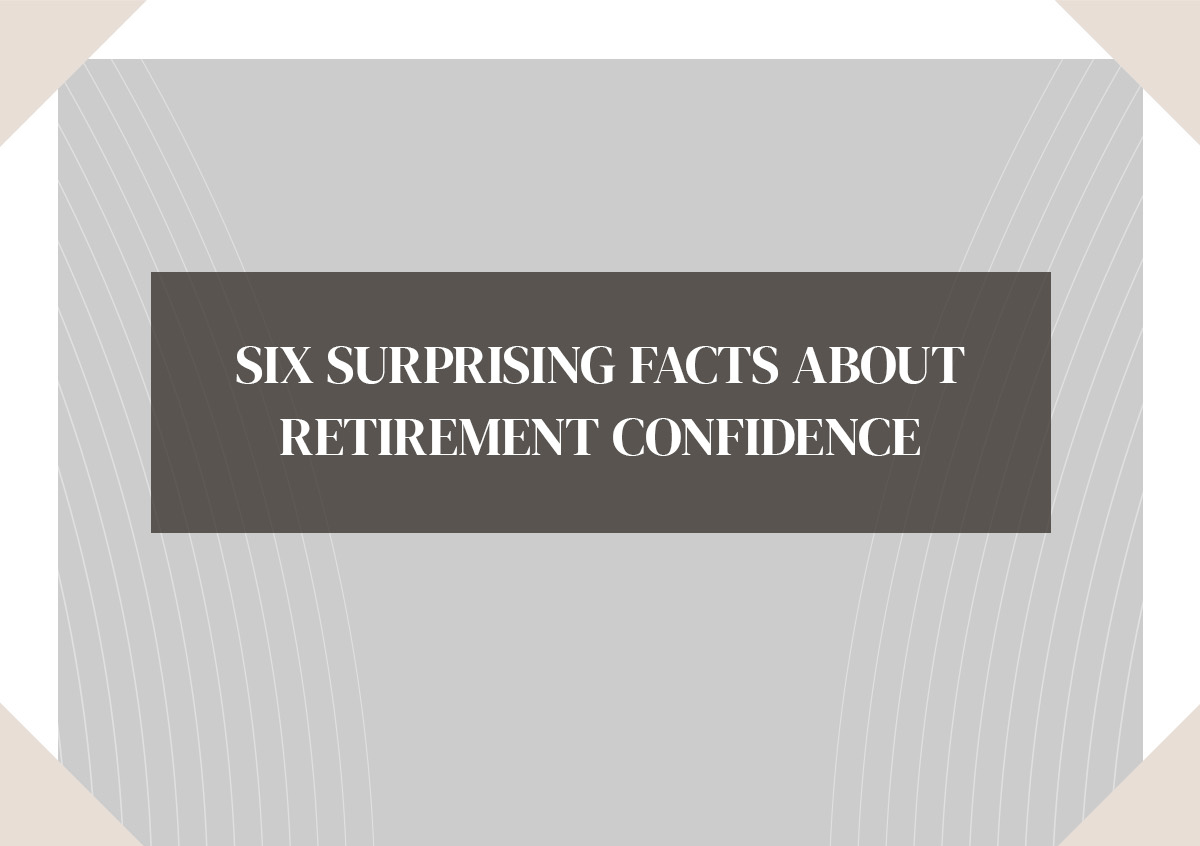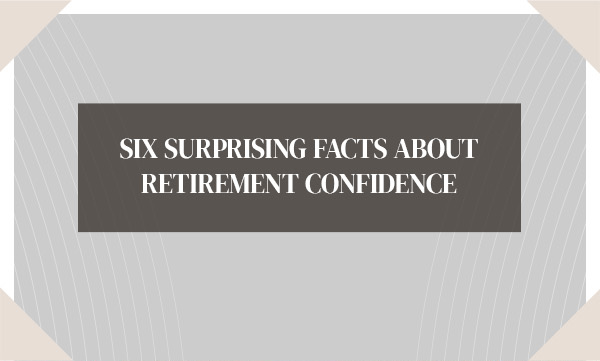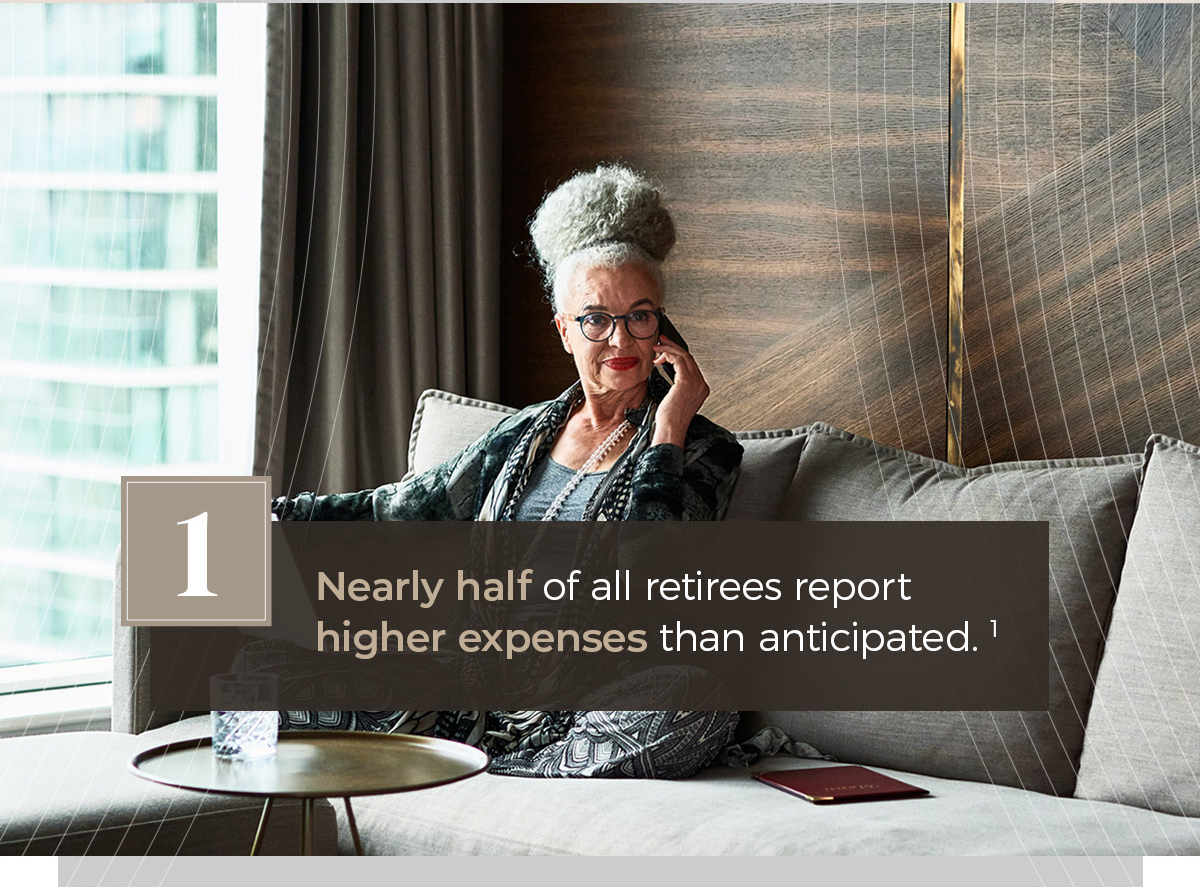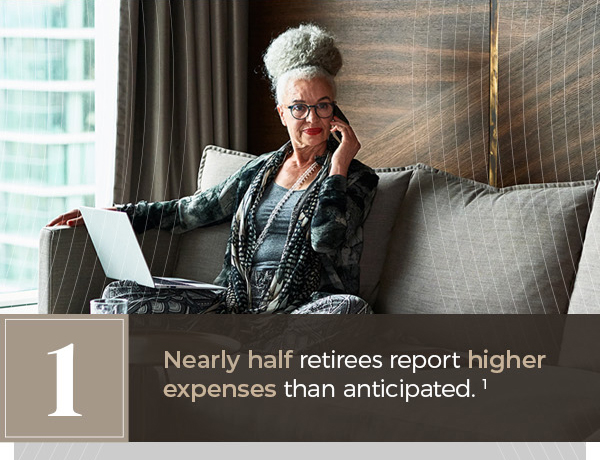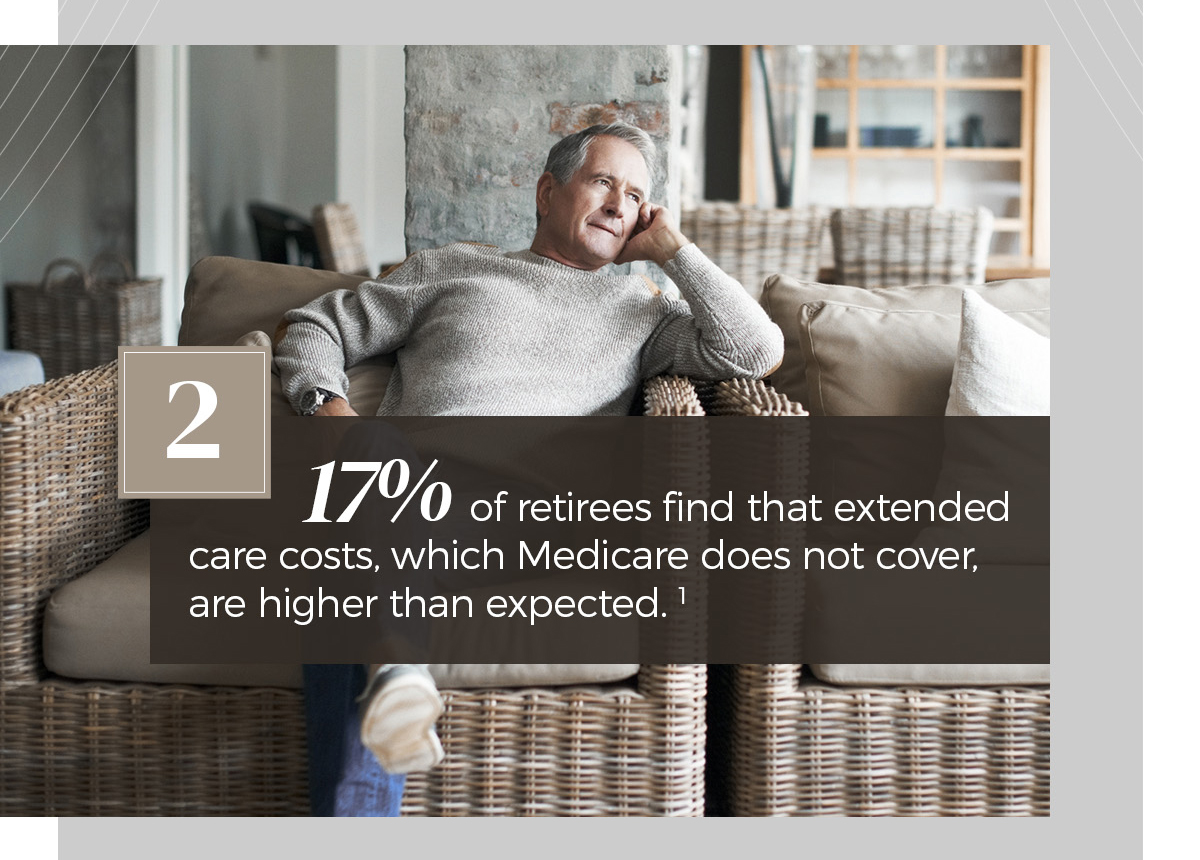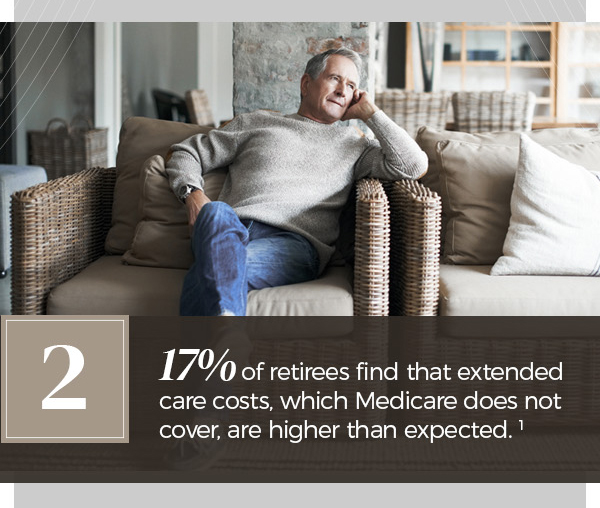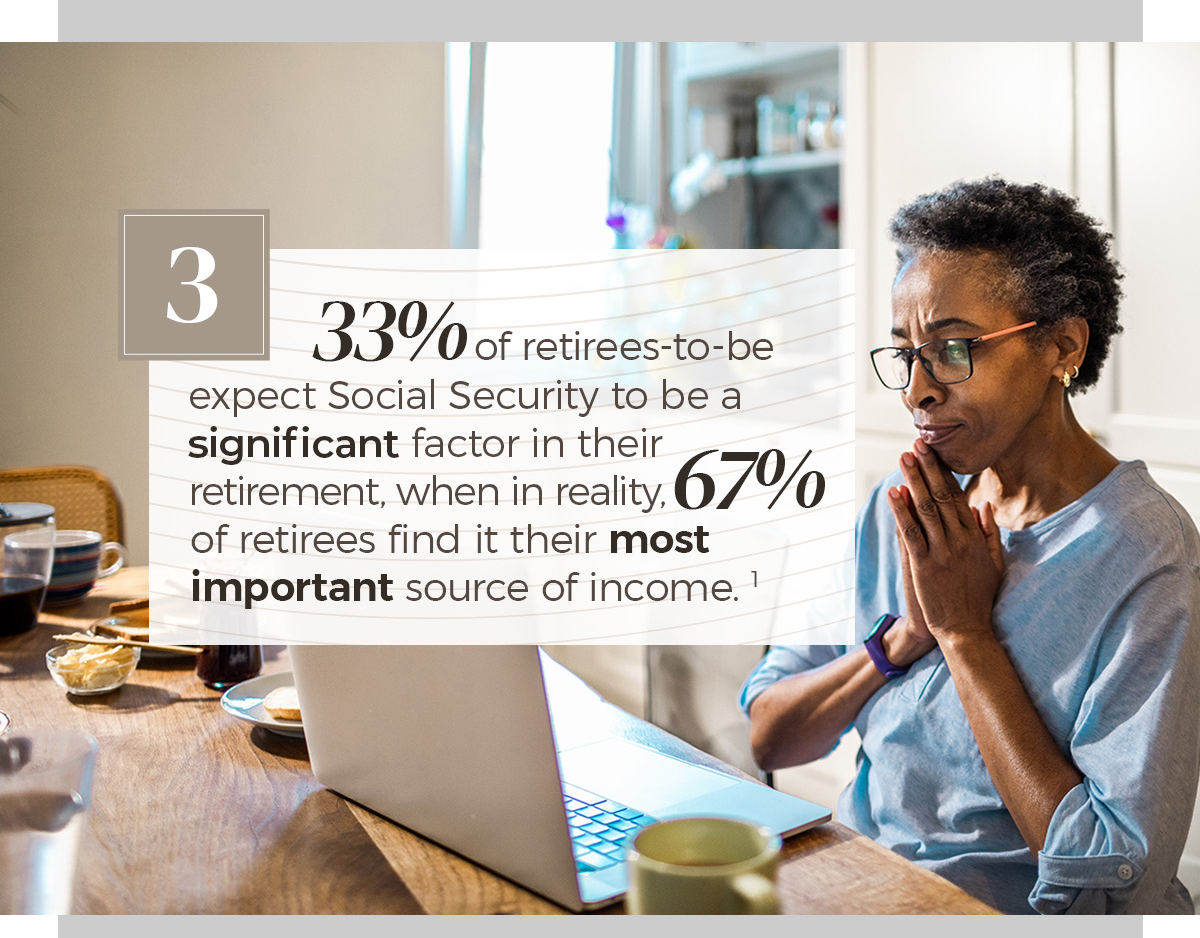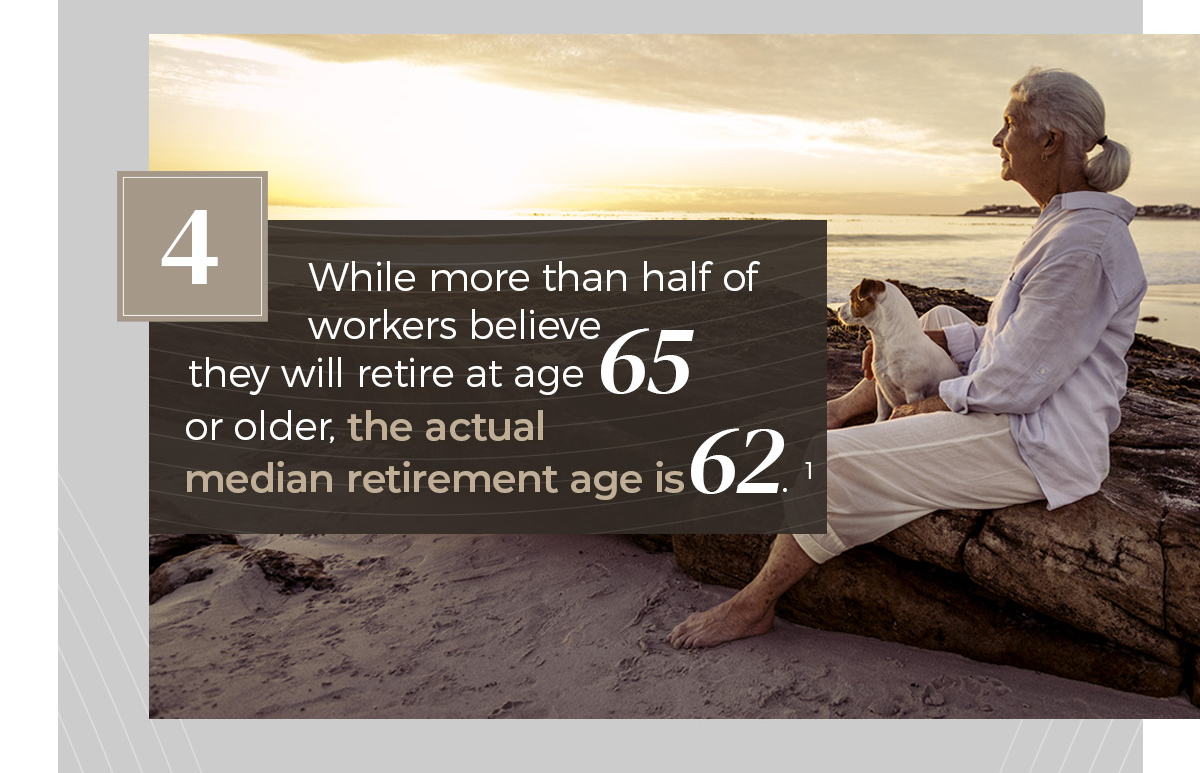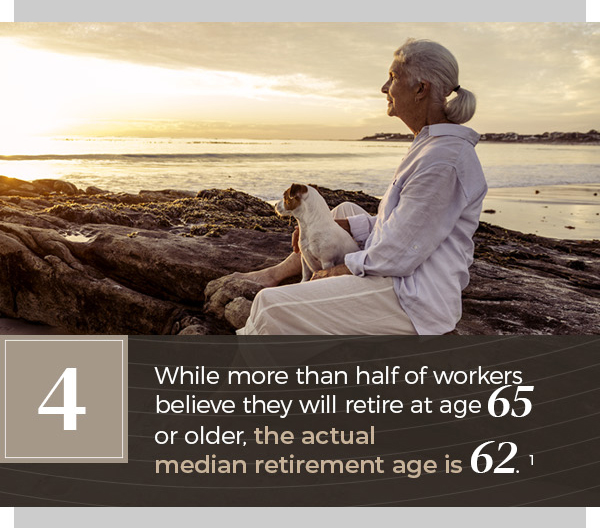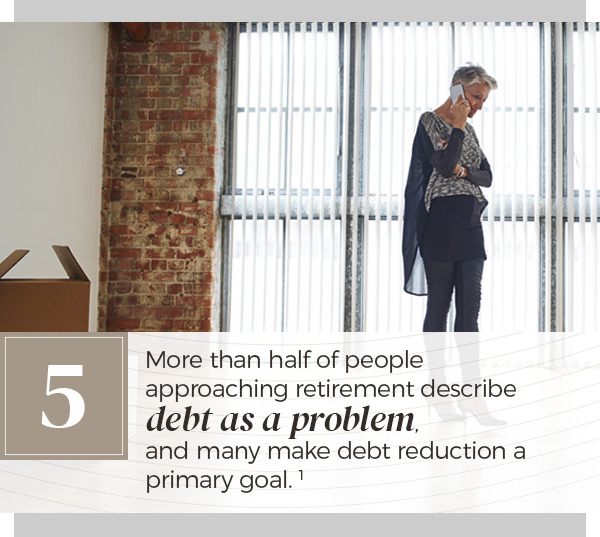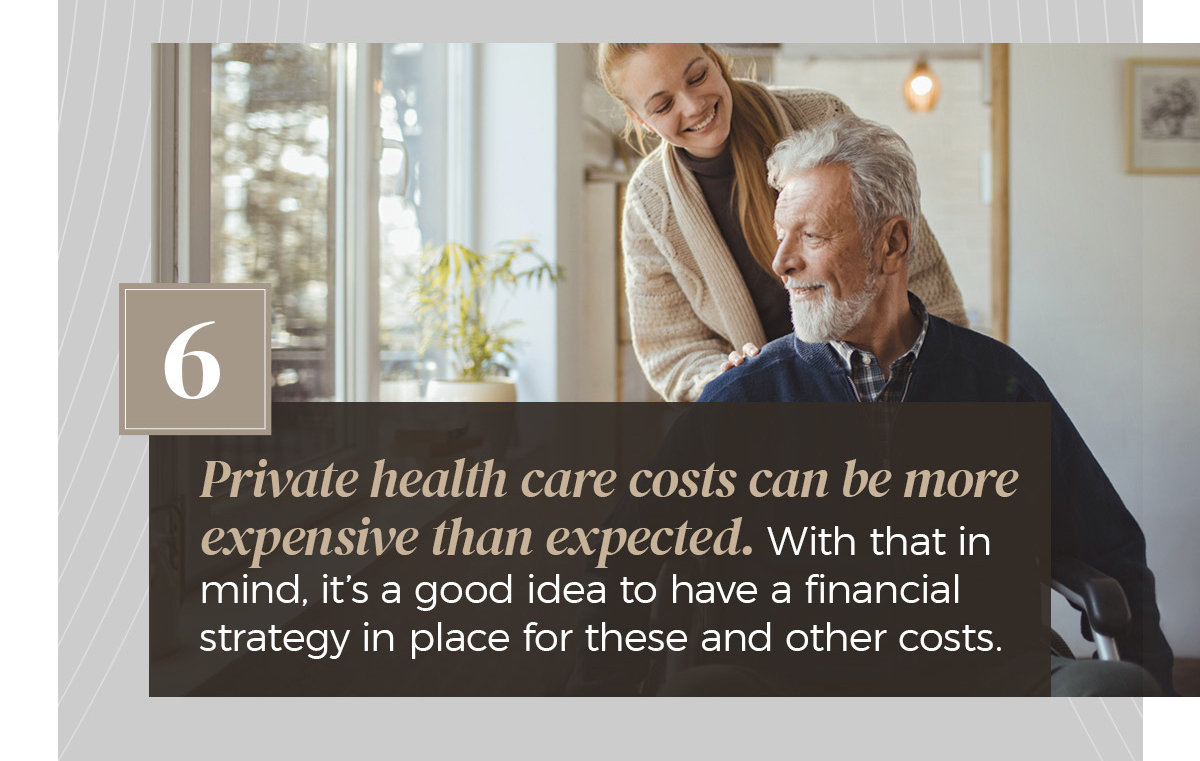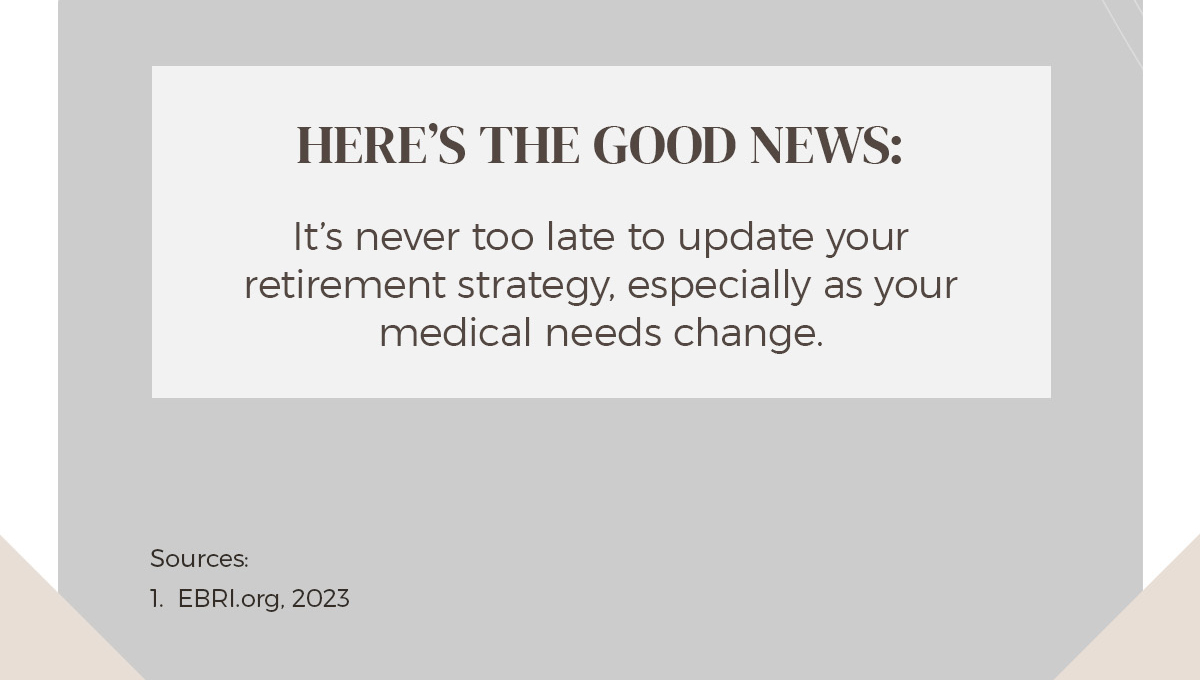 Related Content
Getting what you want out of your money may require the right game plan.
This calculator shows how inflation over the years has impacted purchasing power.
The brain is a powerful thing, but when it comes to preparing for something that is far in the distance like retirement, it can easily be led astray — and result in some big retirement planning mistakes.