Choose Your Own Retirement Adventure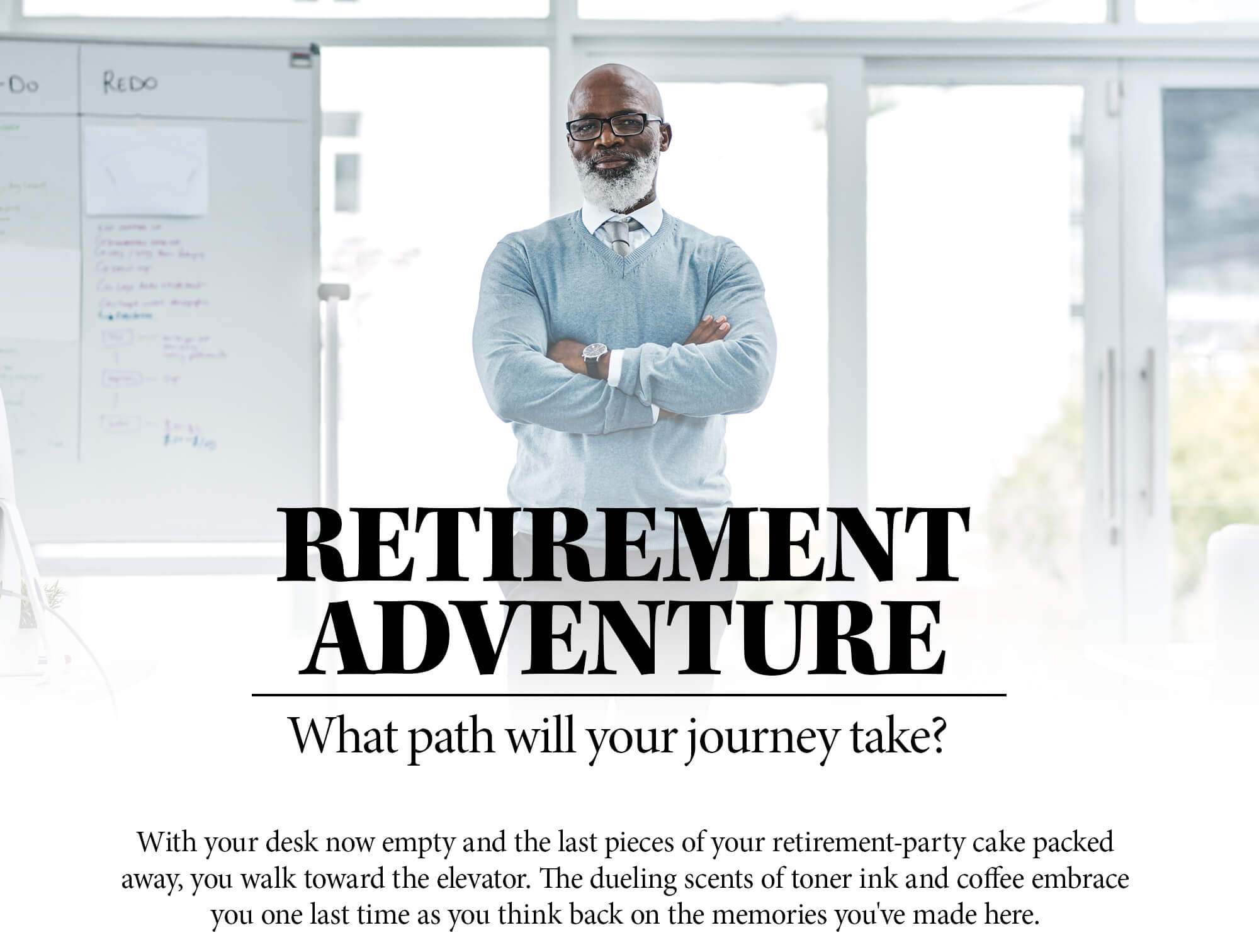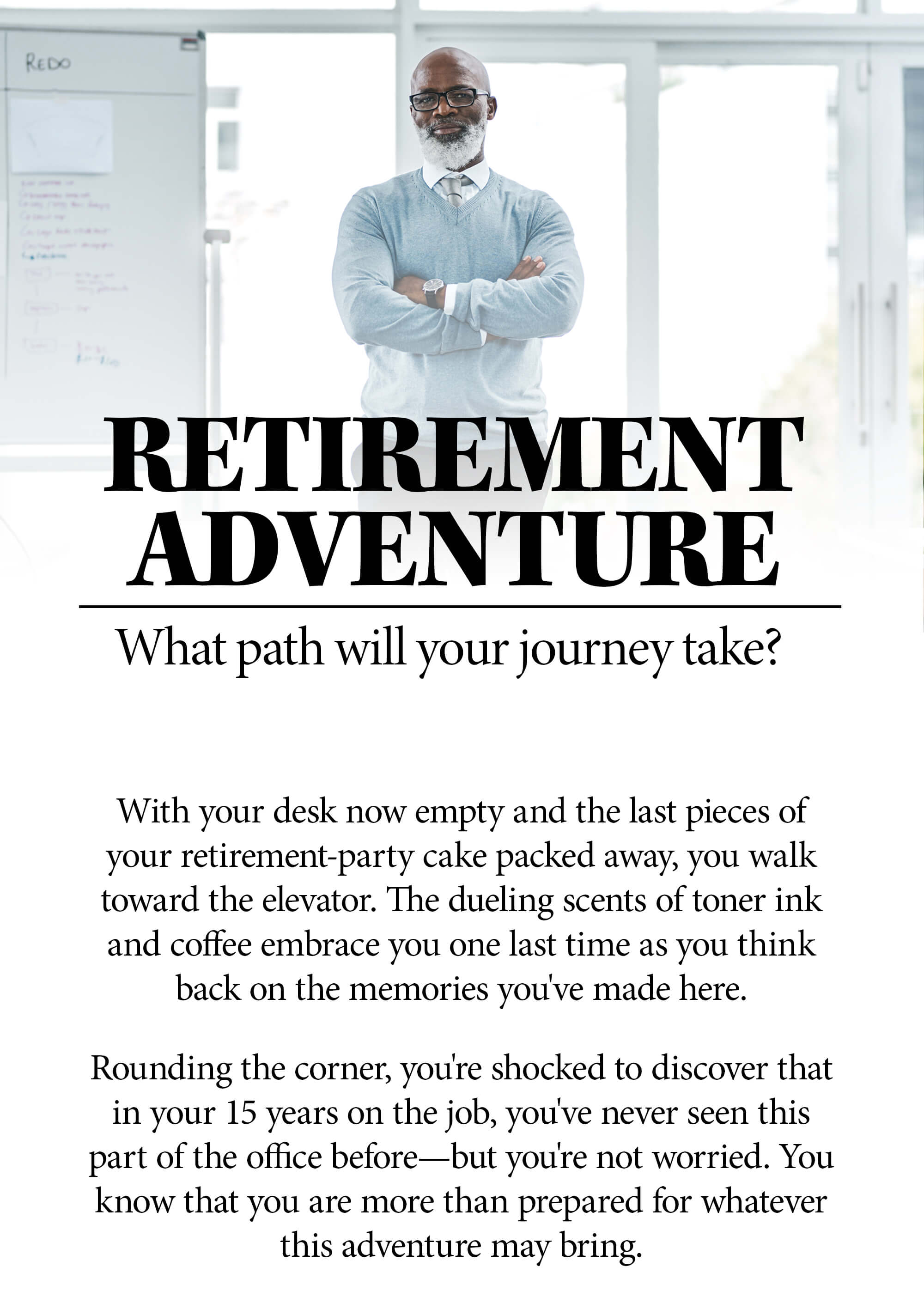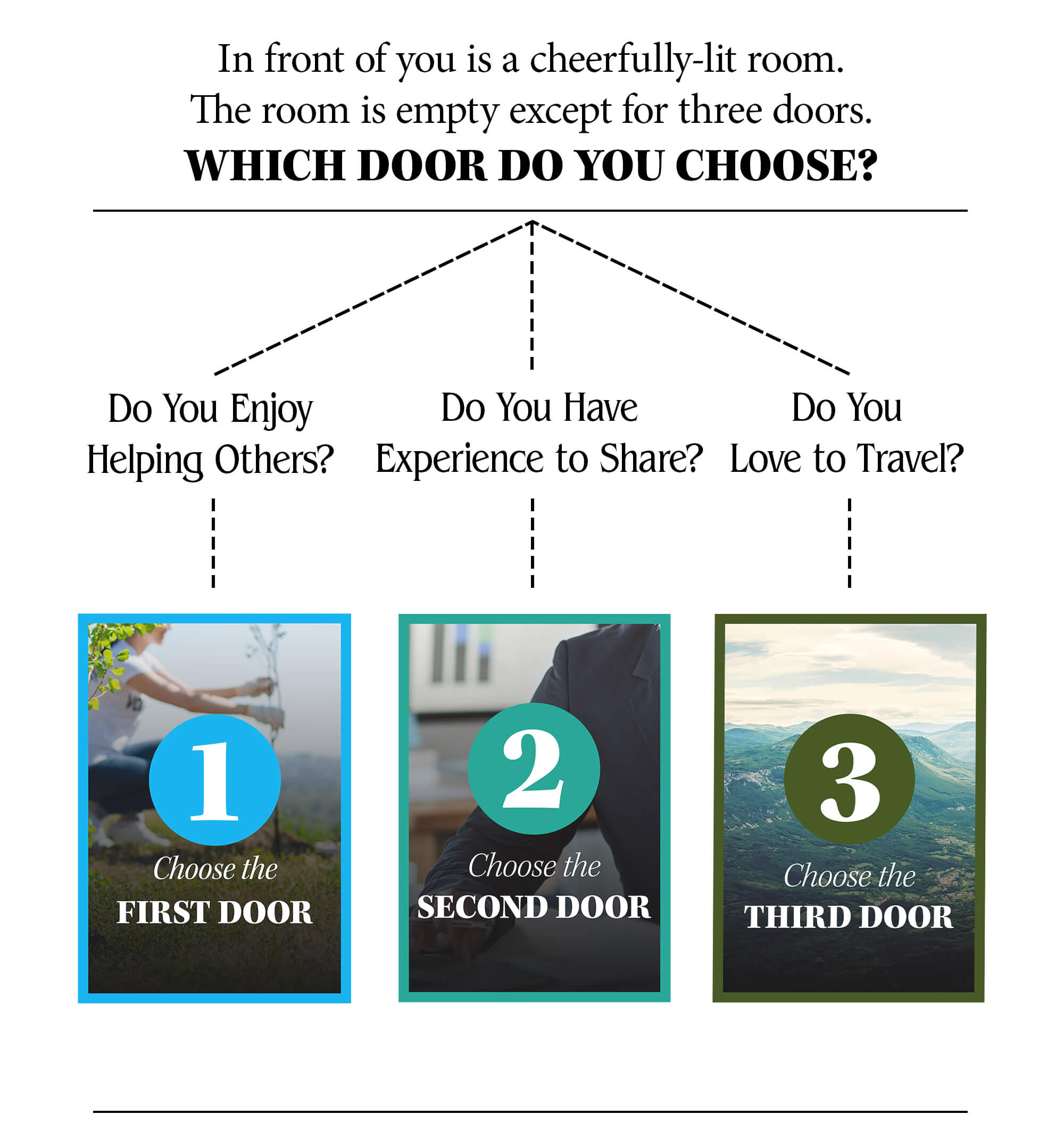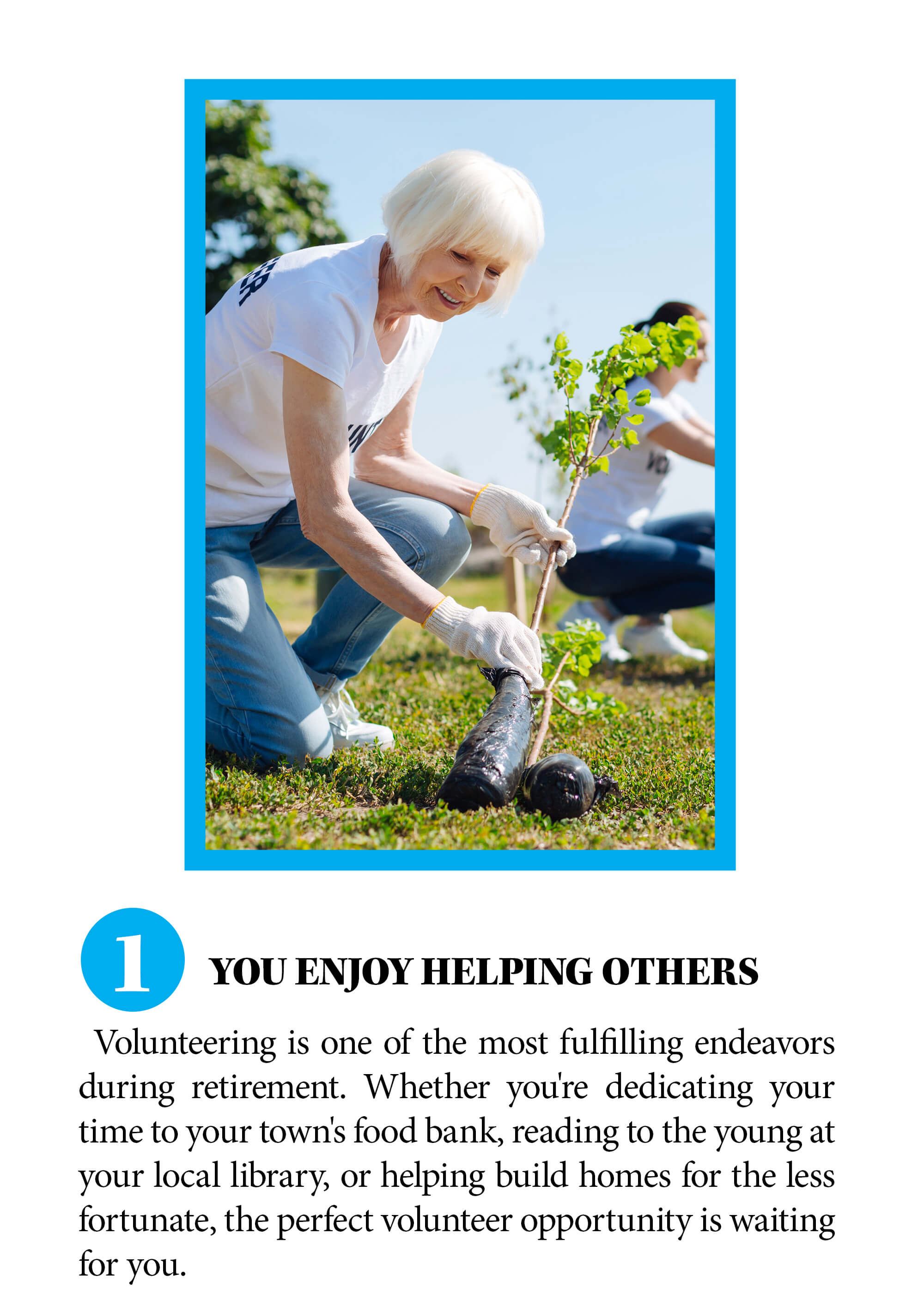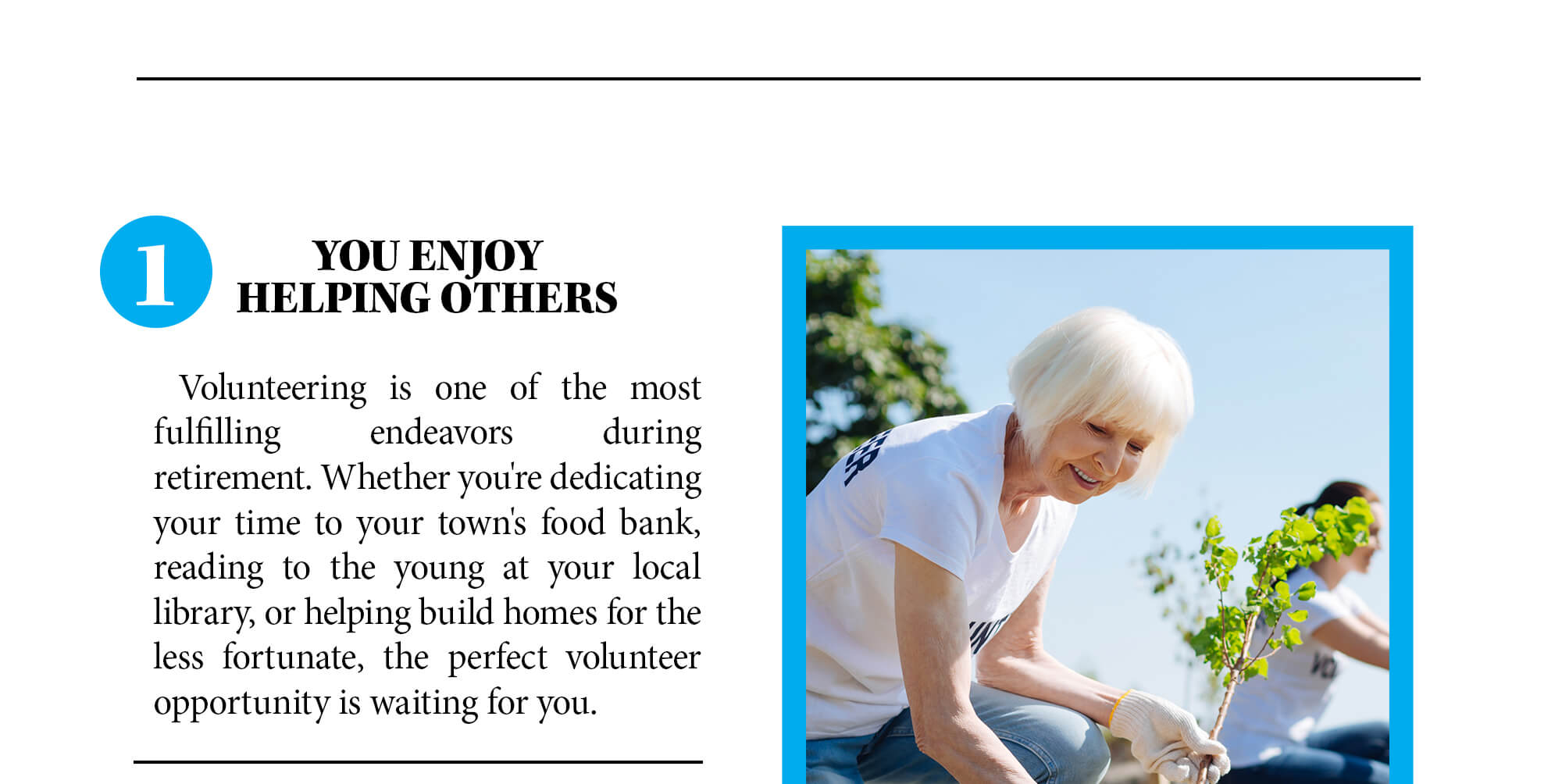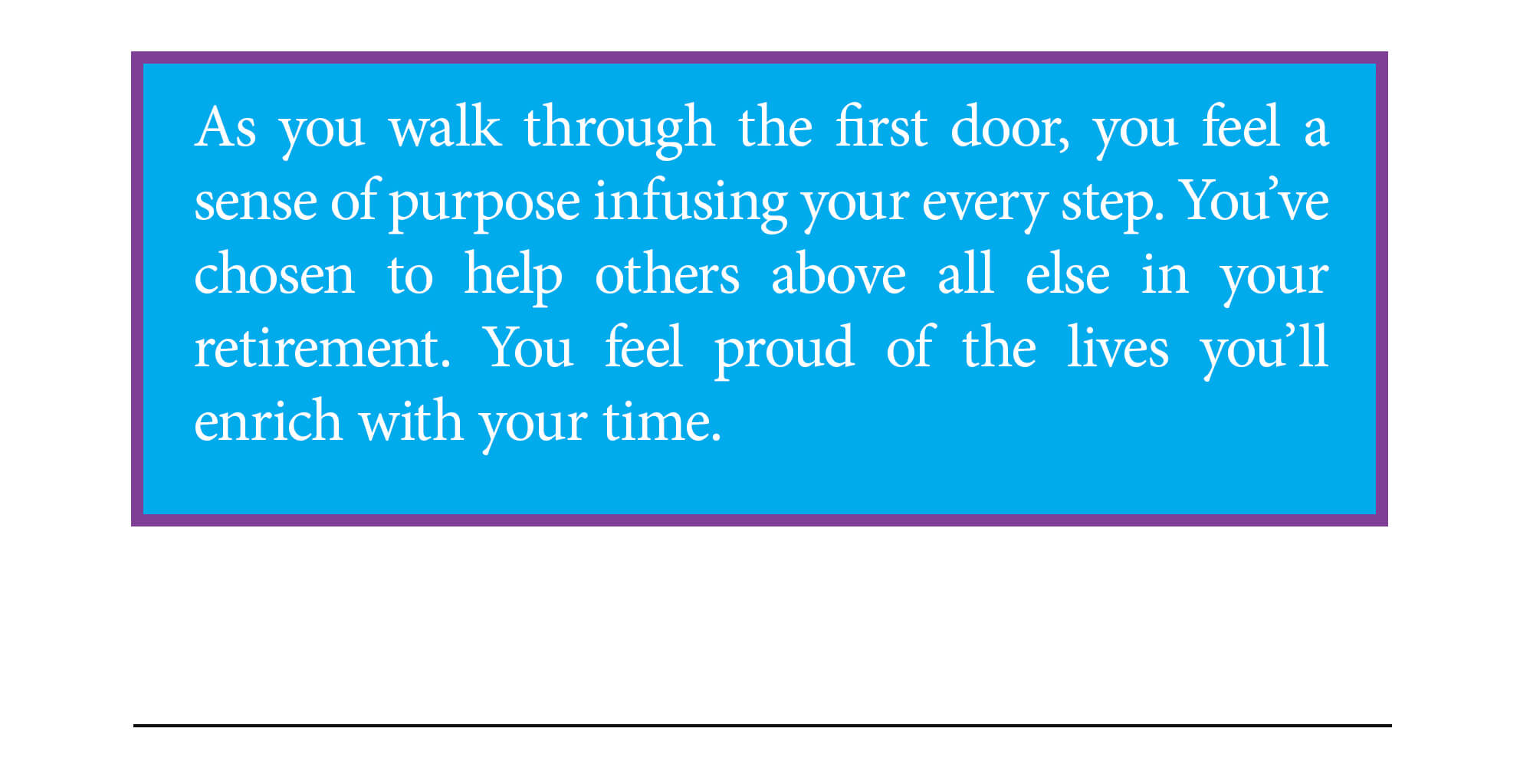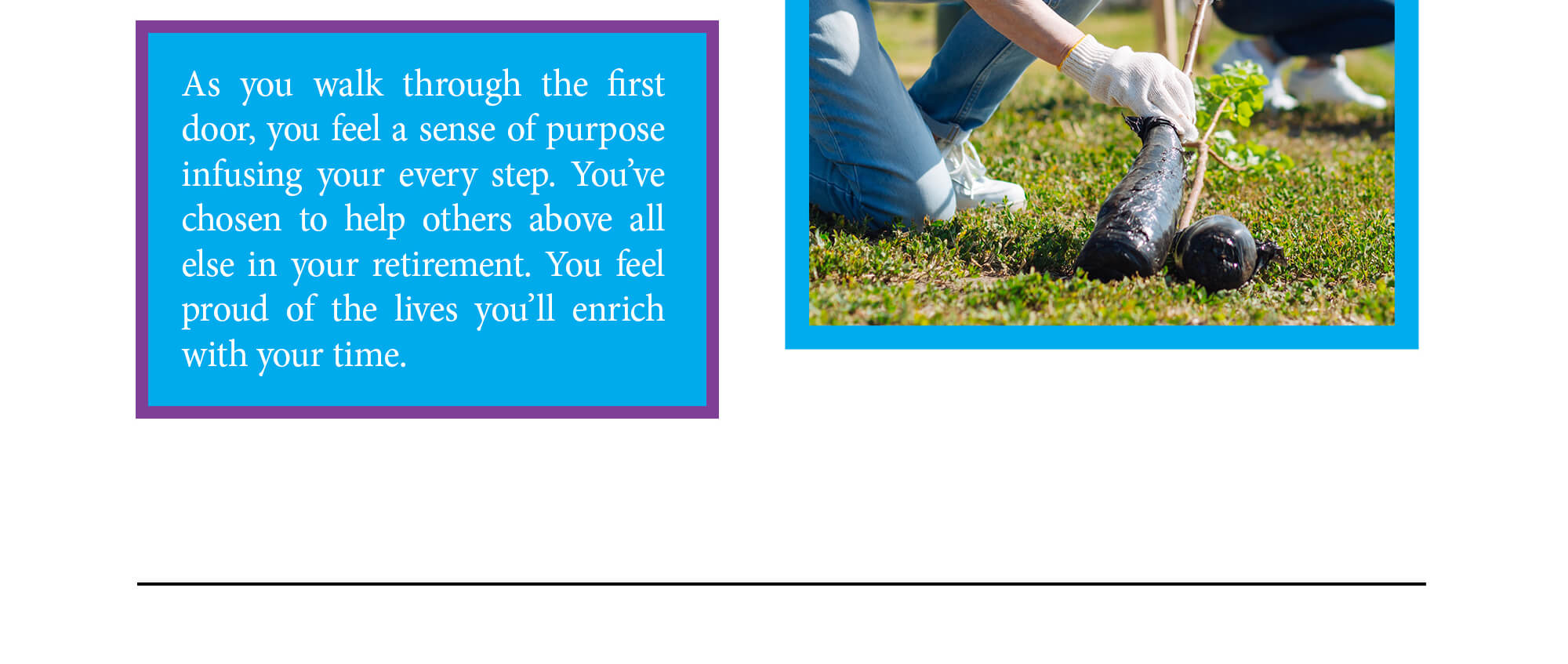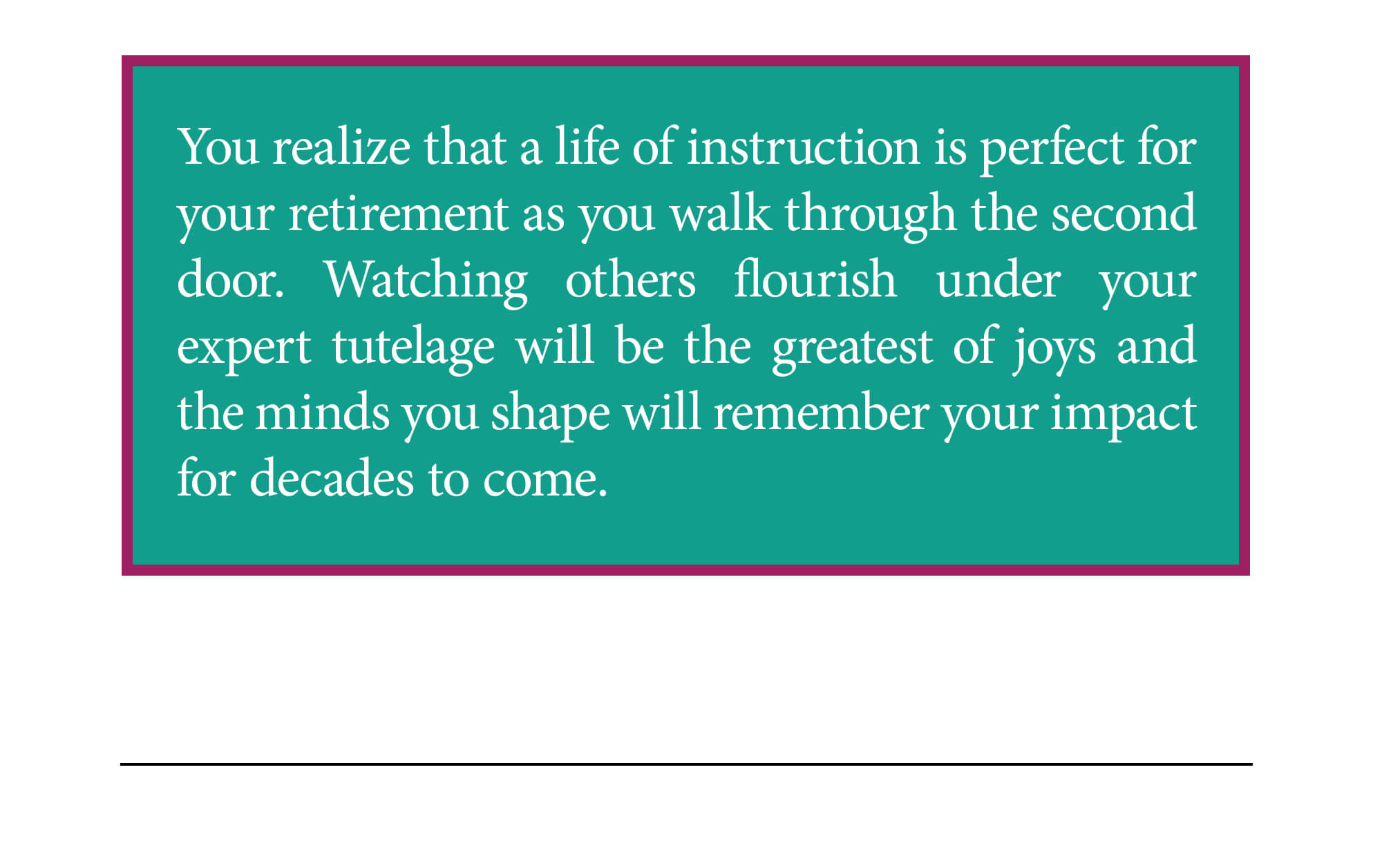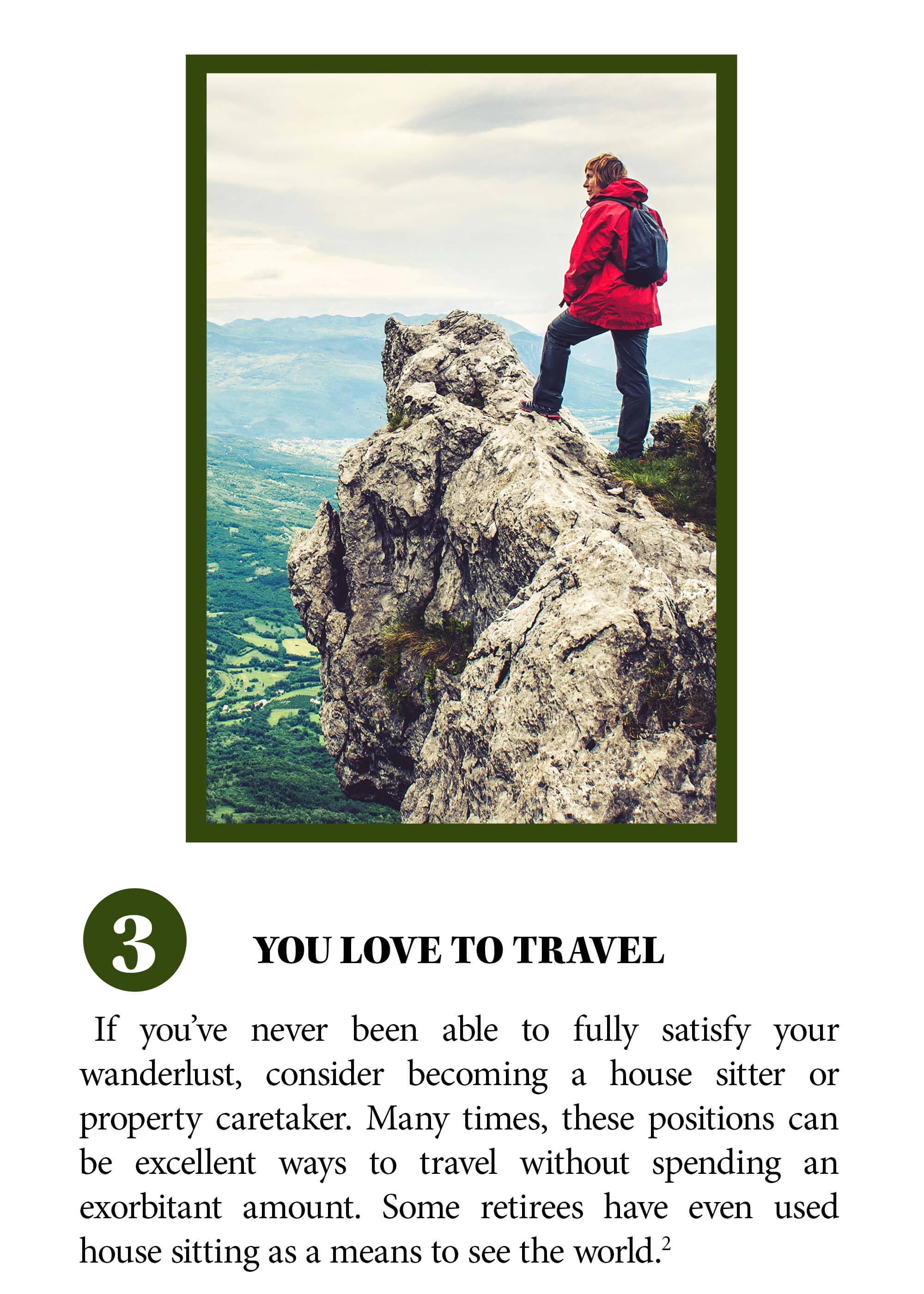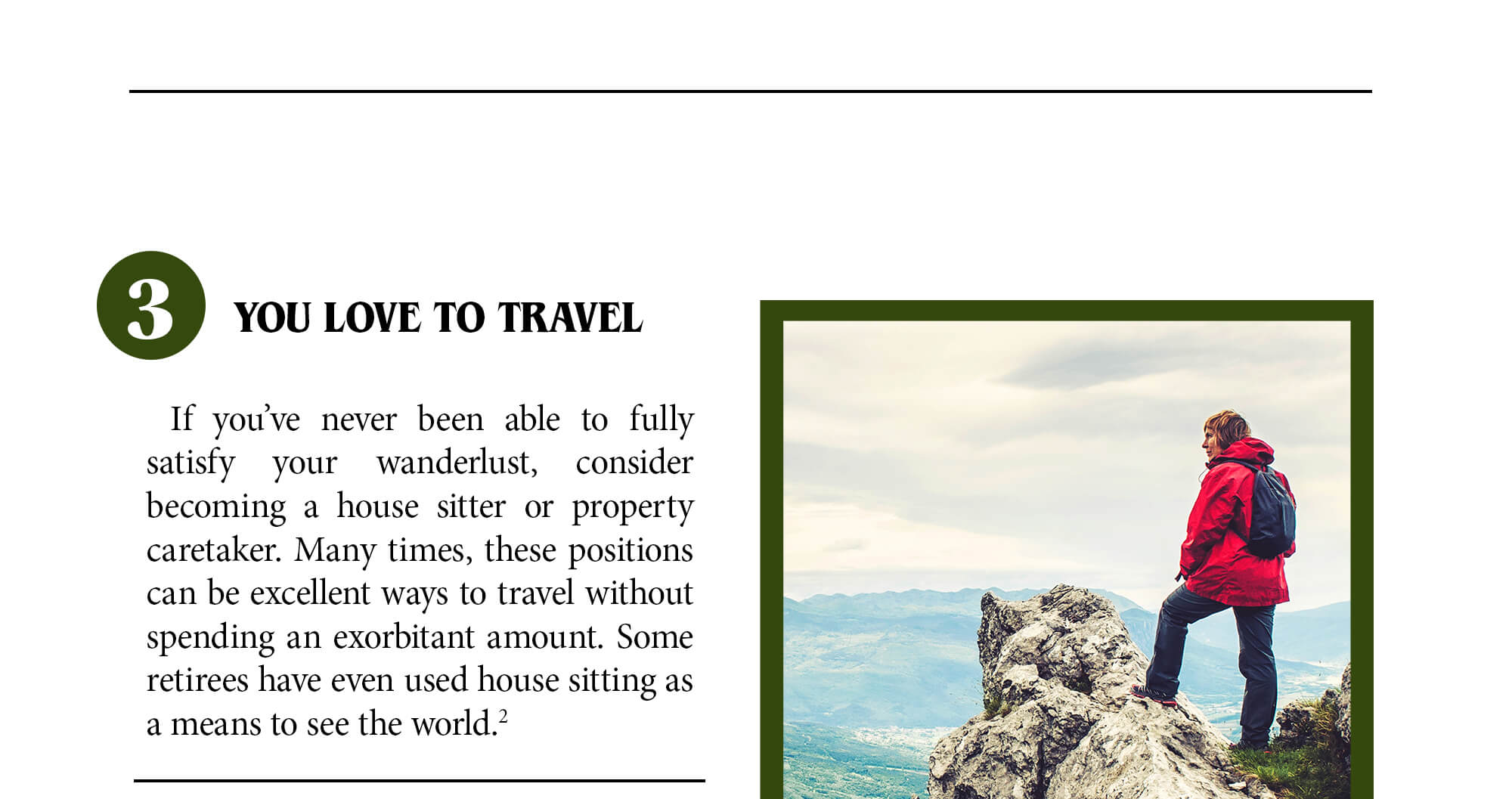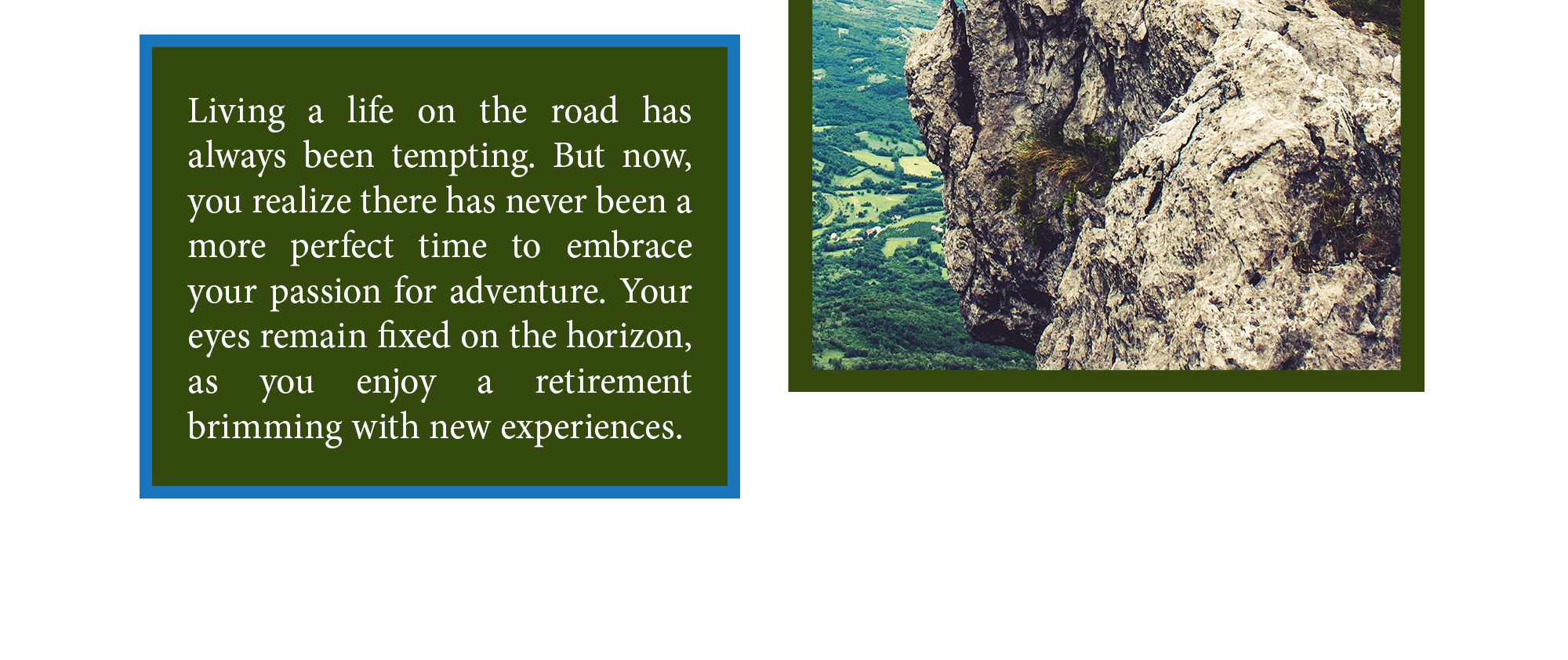 Related Content
Let's suppose you're reading this on your phone. You're wearing clothes that you bought online, and you're on your way to...
Every new year brings promise, but sometimes this annual ritual can feel more like Groundhog Day. You start the year determined to keep your resolutions, but before too long, you default back to bad habits.
Learn about cyber liability insurance in this entertaining video.