Data Thieves from Outer Space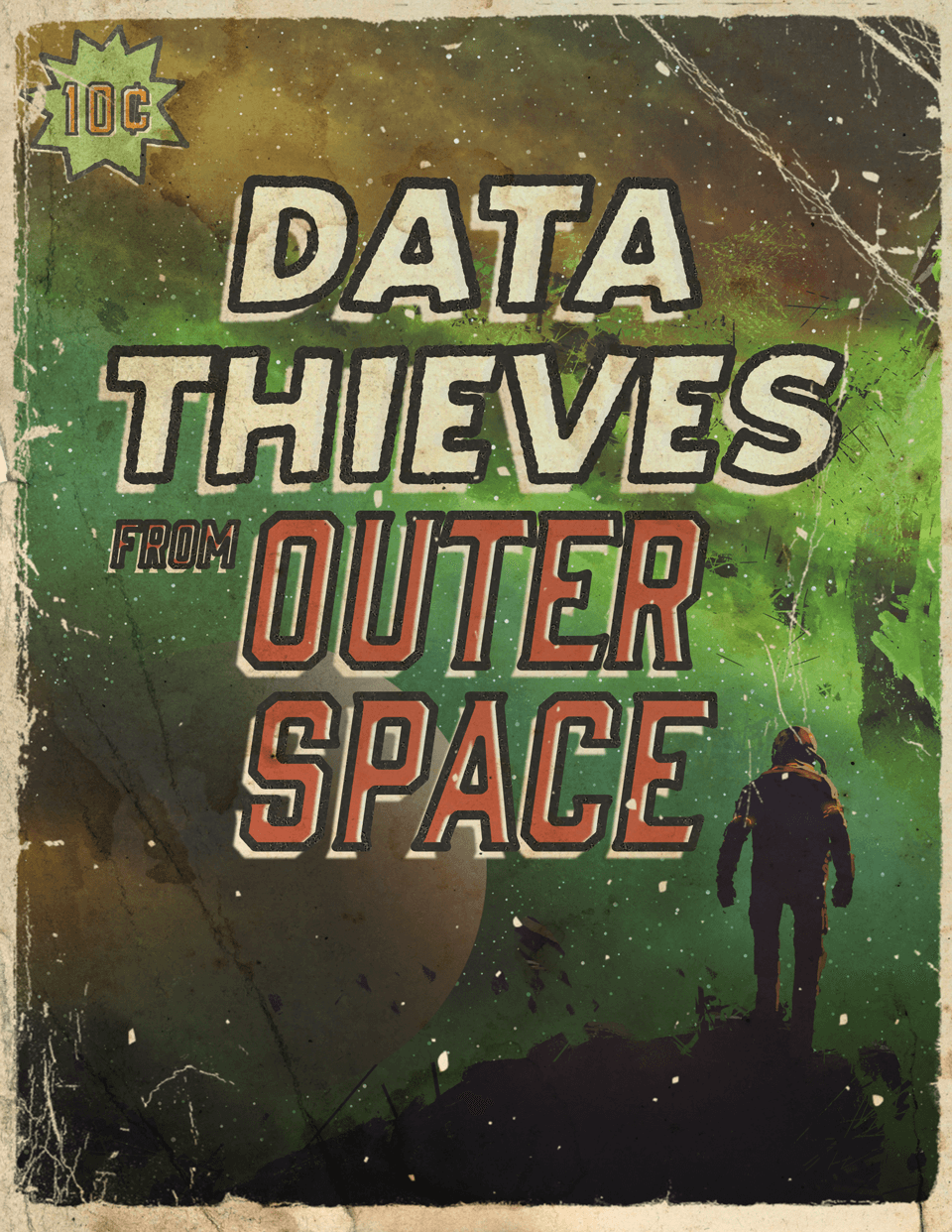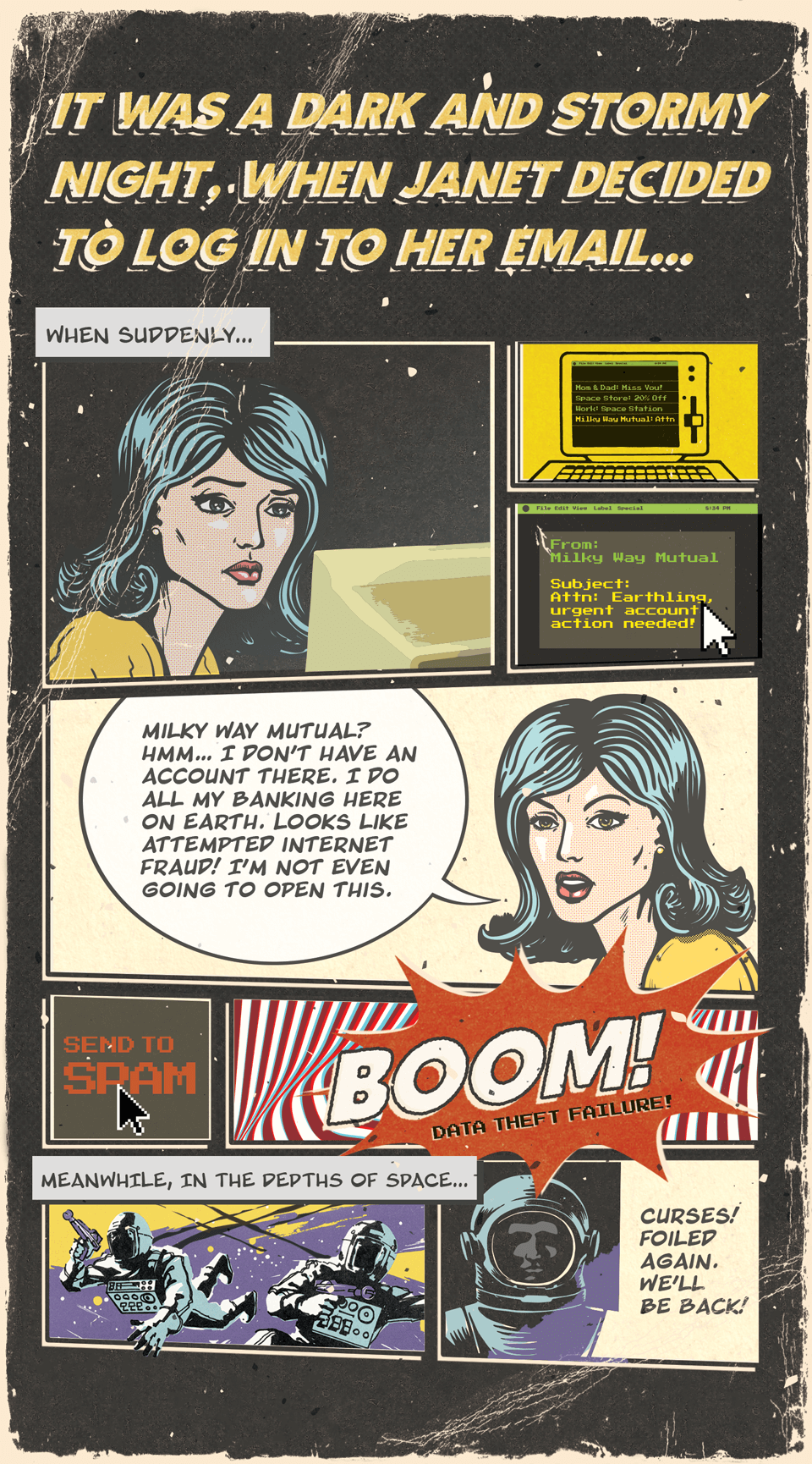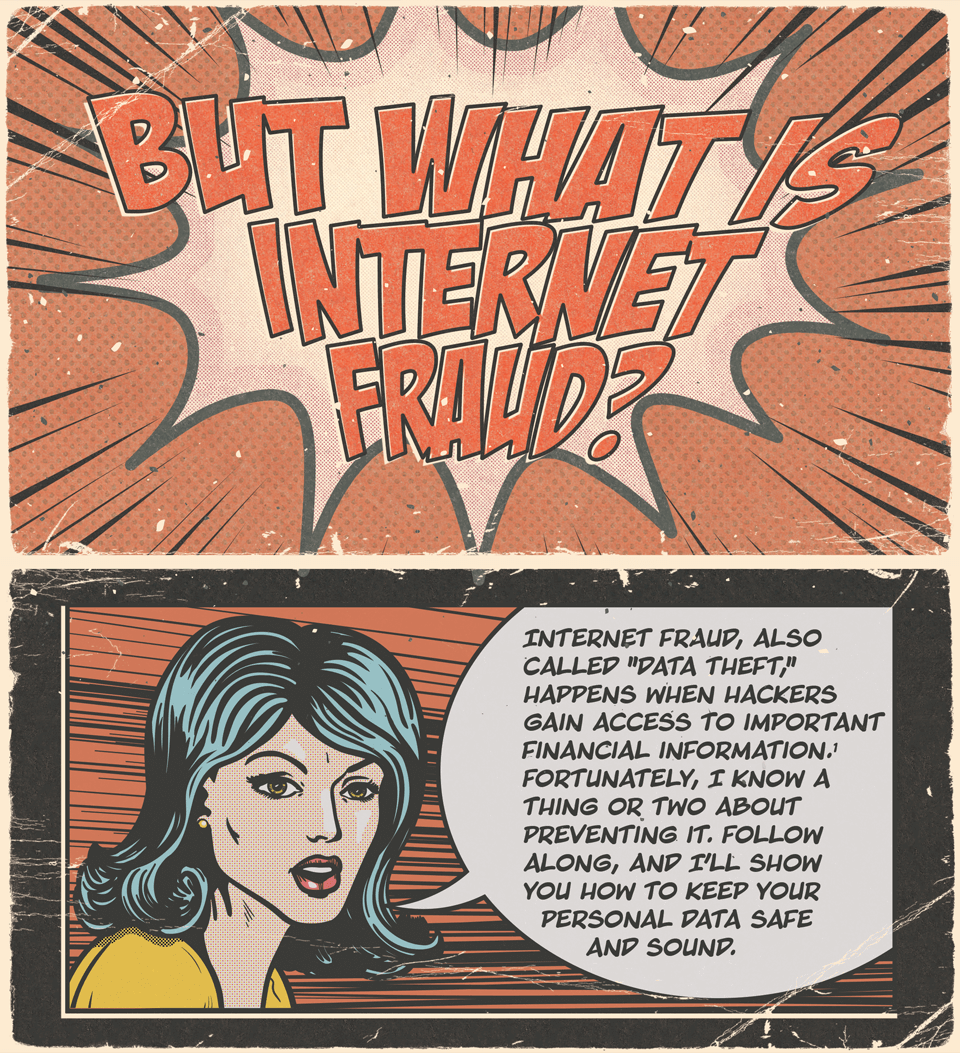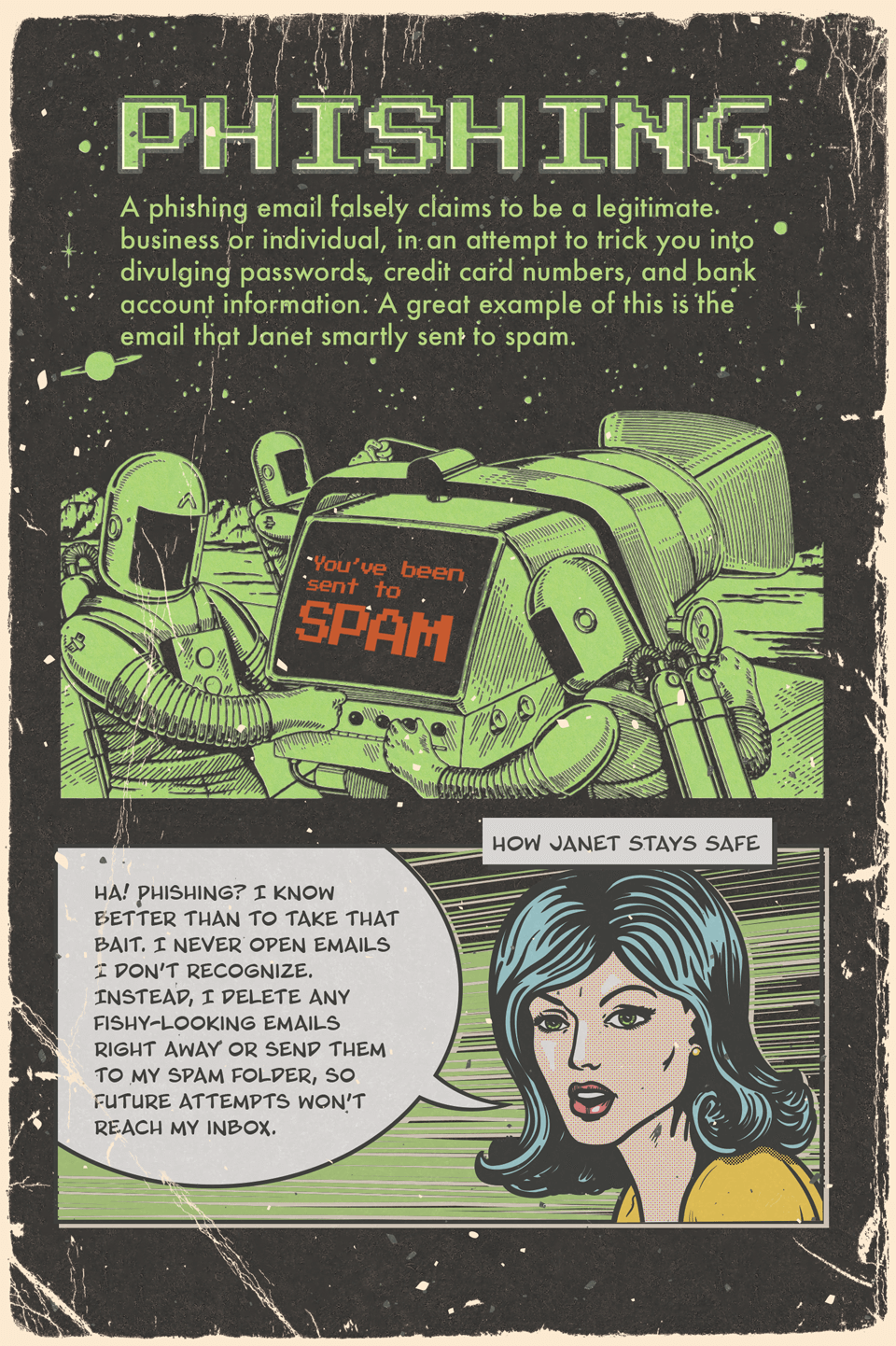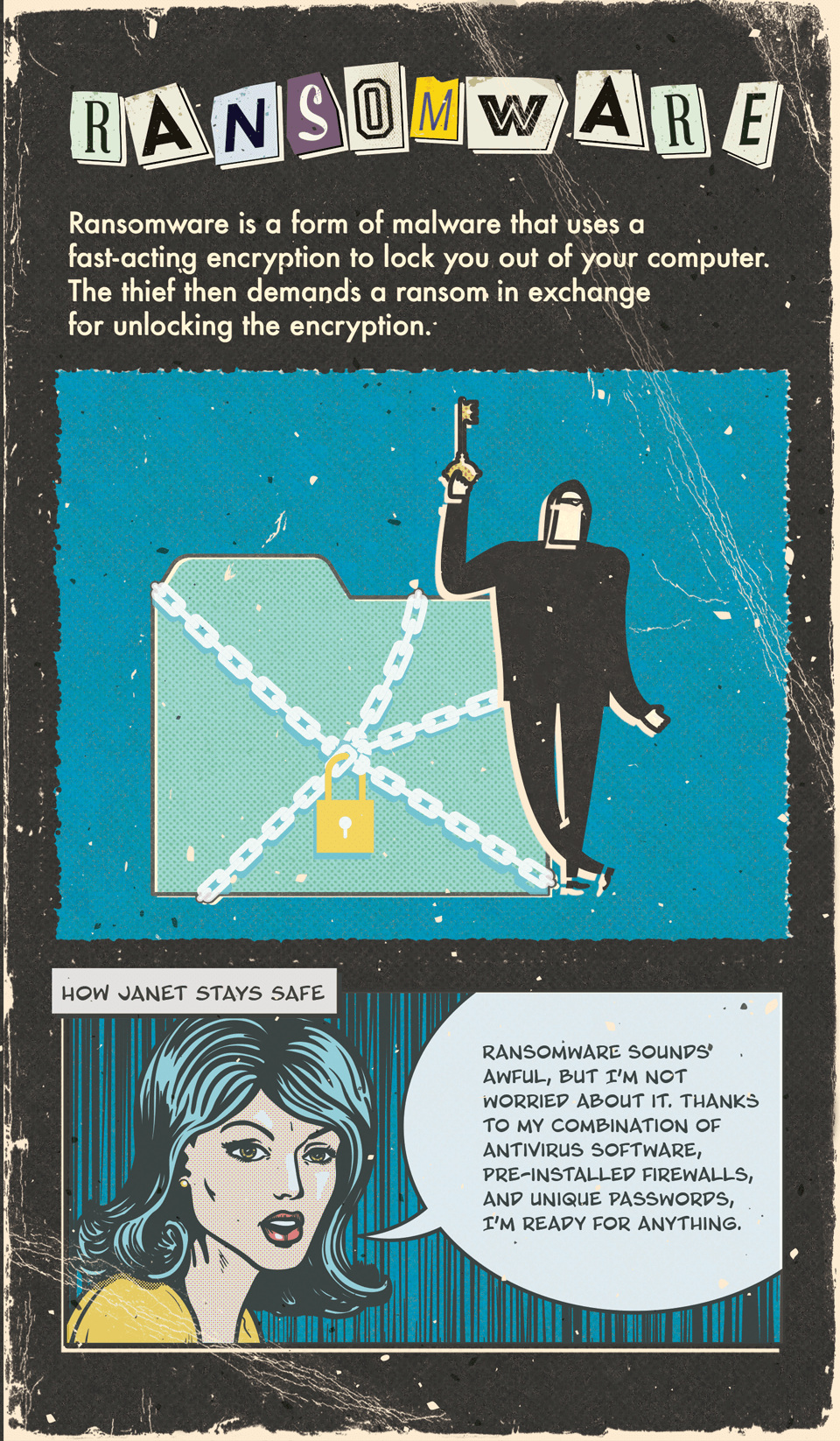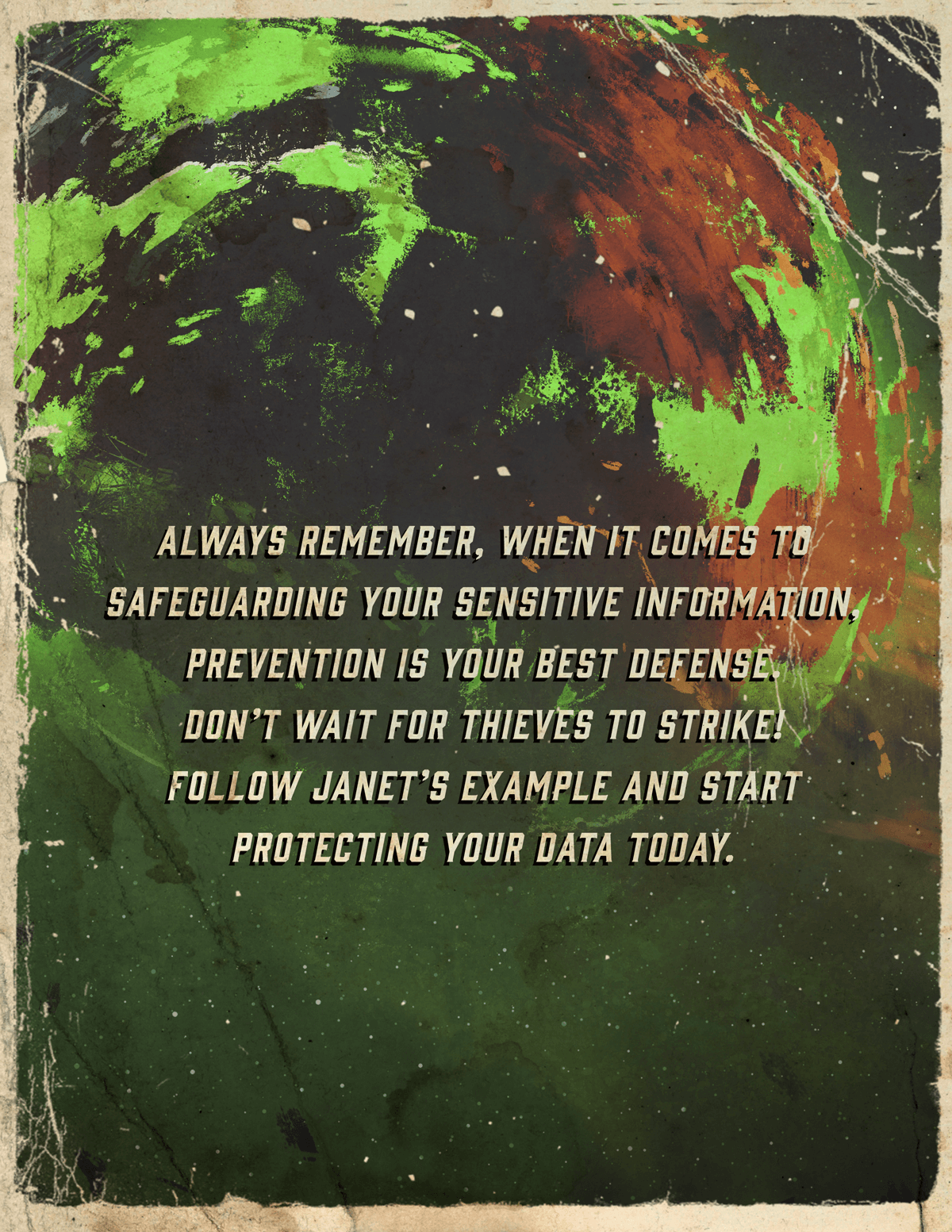 Related Content
Here are a few tips on how to recruit, hire and onboard employees who fit your culture and share your passion to succeed.
Now, in the wake of 2020, millions of job-seekers are working to pick up where they left off, getting back to work and back to normal. Here are some tips for recovering from job loss today:
Gaining a better understanding of municipal bonds makes more sense than ever.