The Three Keys to a Great Password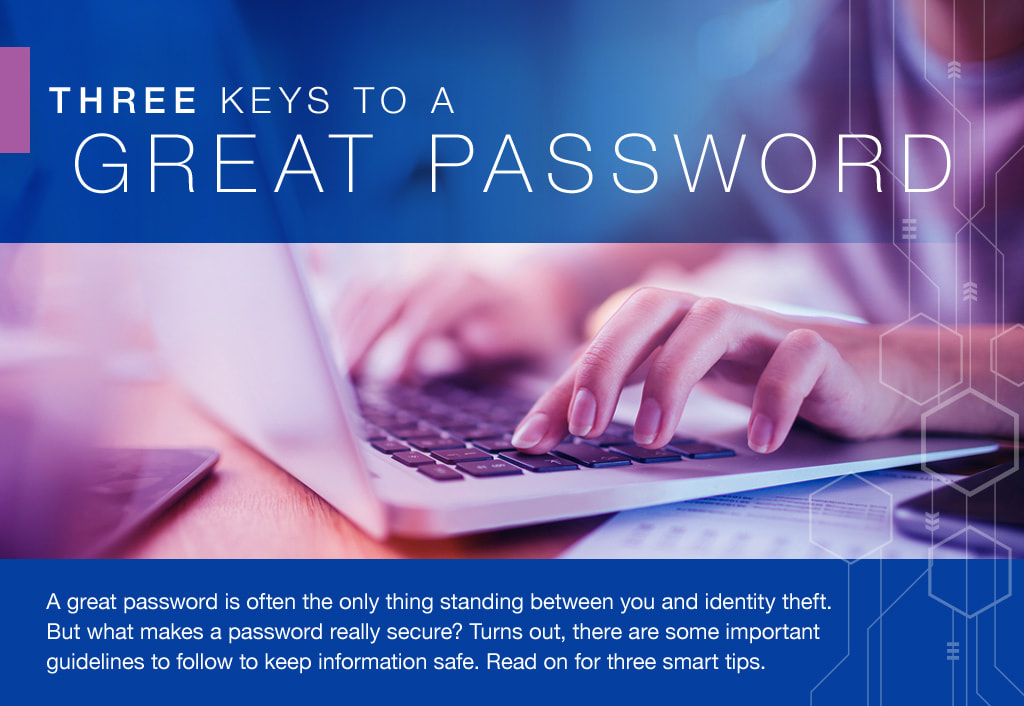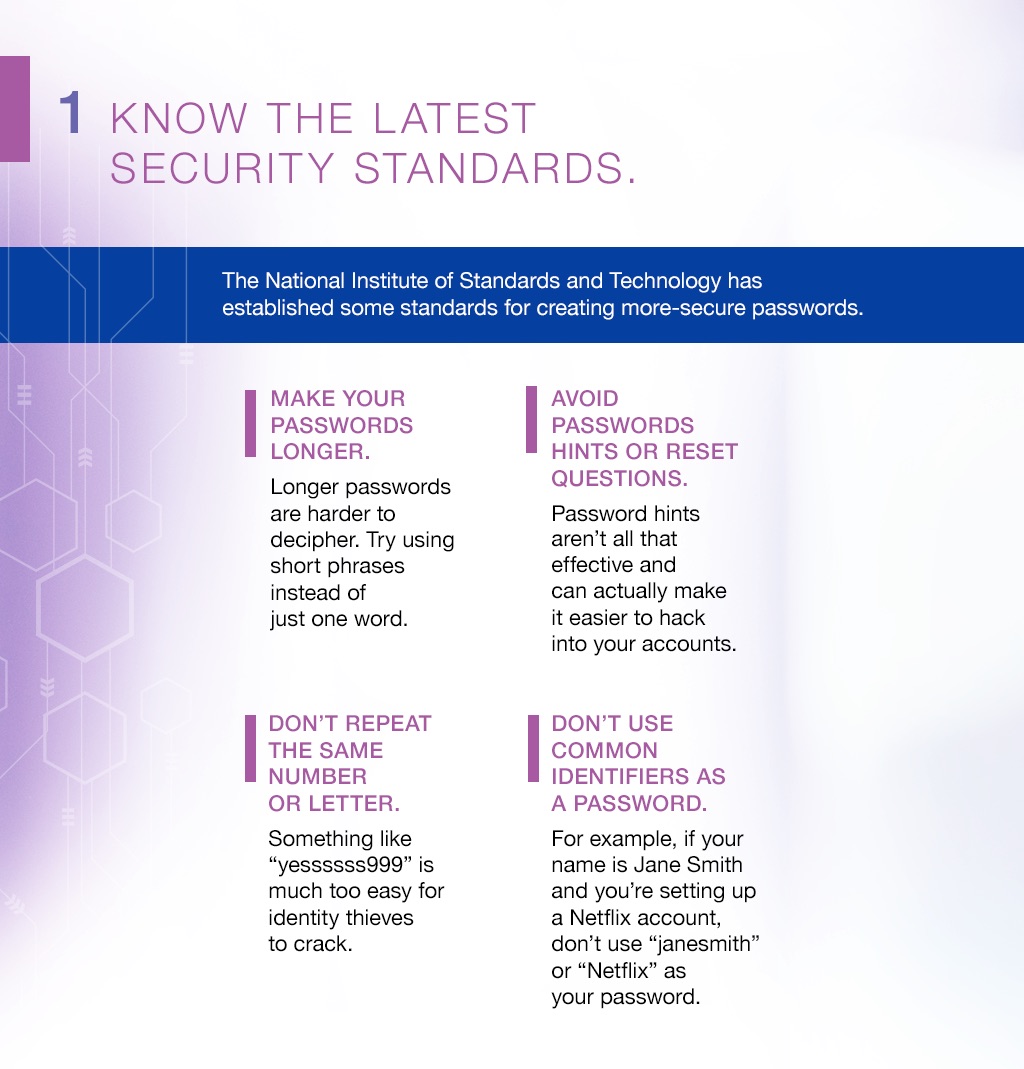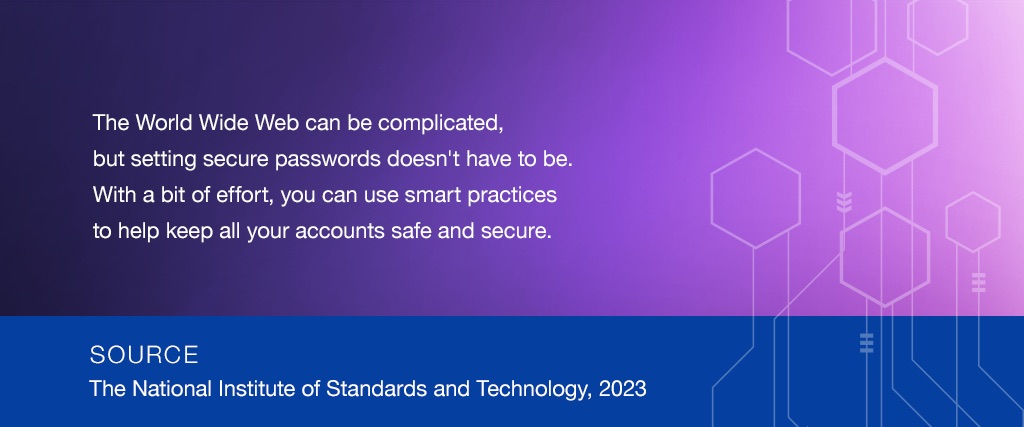 Related Content
Bonds may outperform stocks one year only to have stocks rebound the next.
LGBTQ people are subject to unique stresses that affect how they feel about their financial future.
Money is a central part of everyday life as an adult. We spend time most days earning it, we need it for survival, and we want it for fun and entertainment.