Life Insurance Myths: Debunked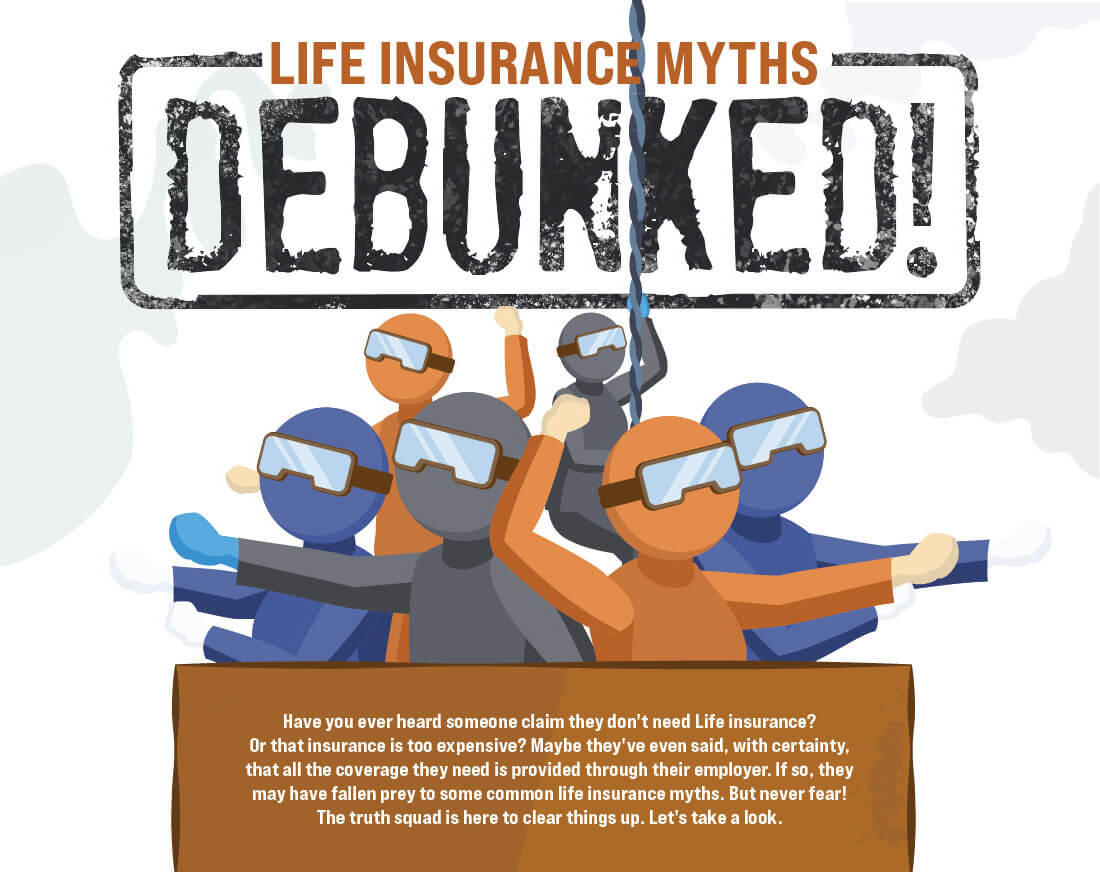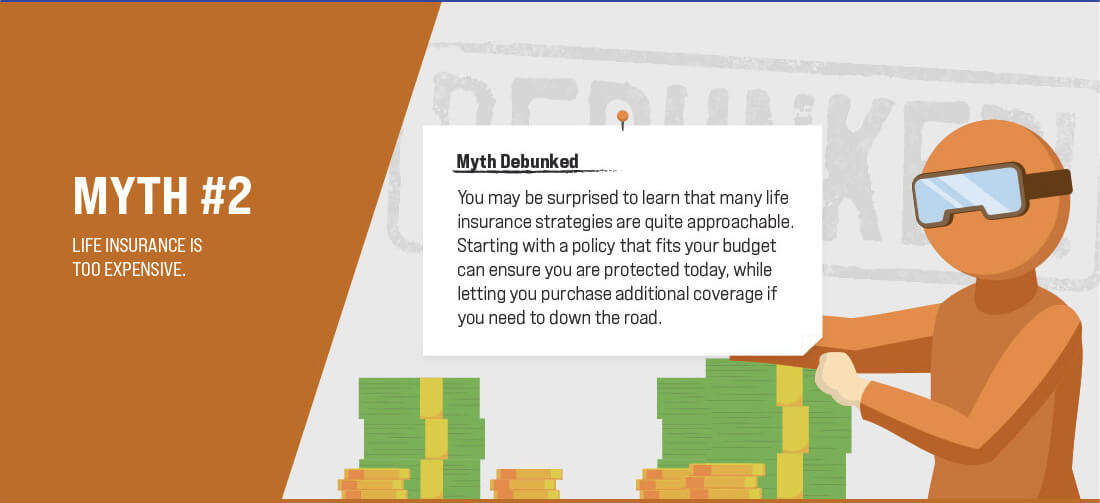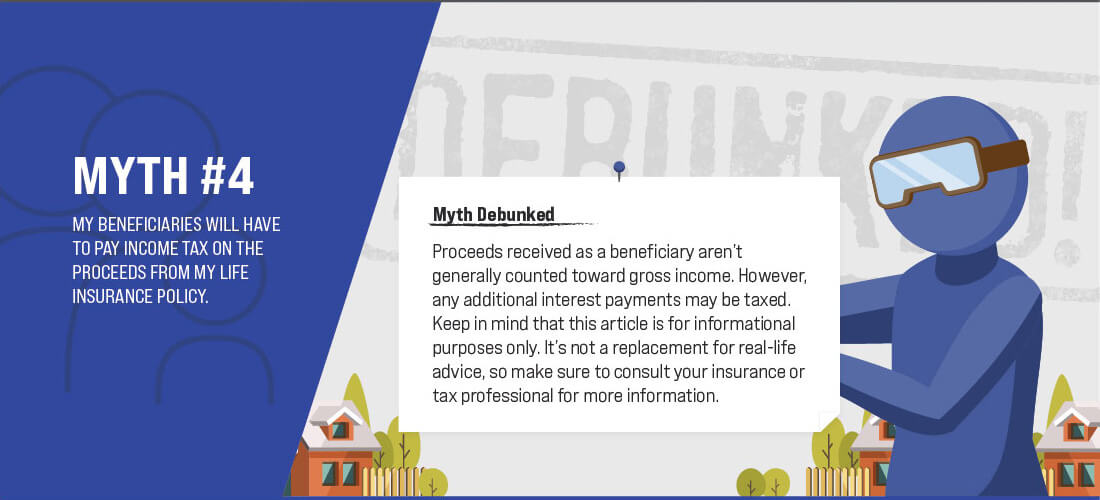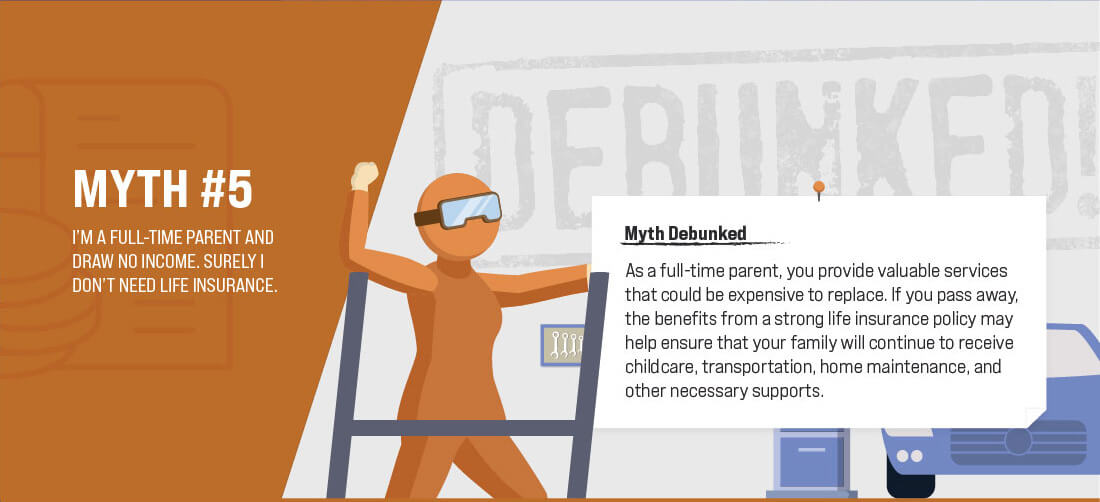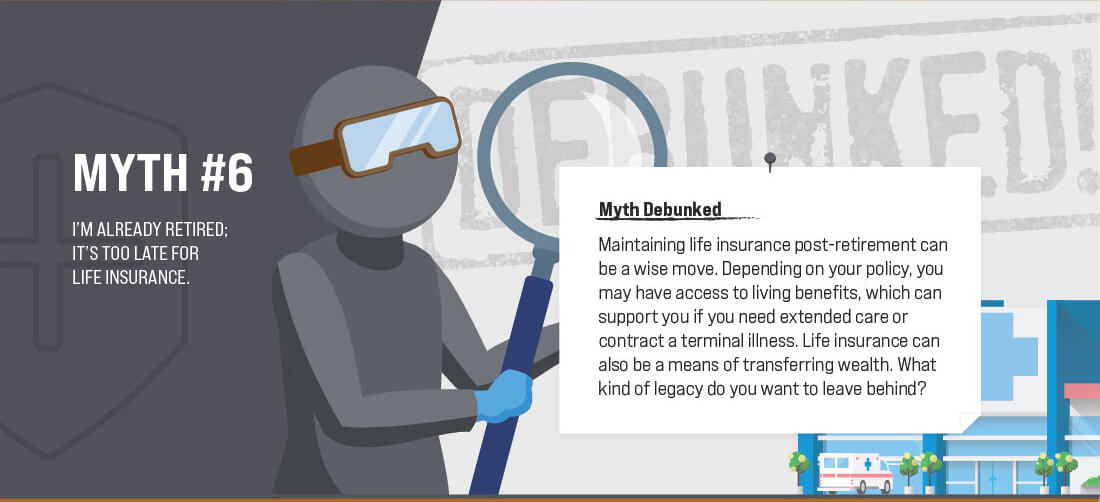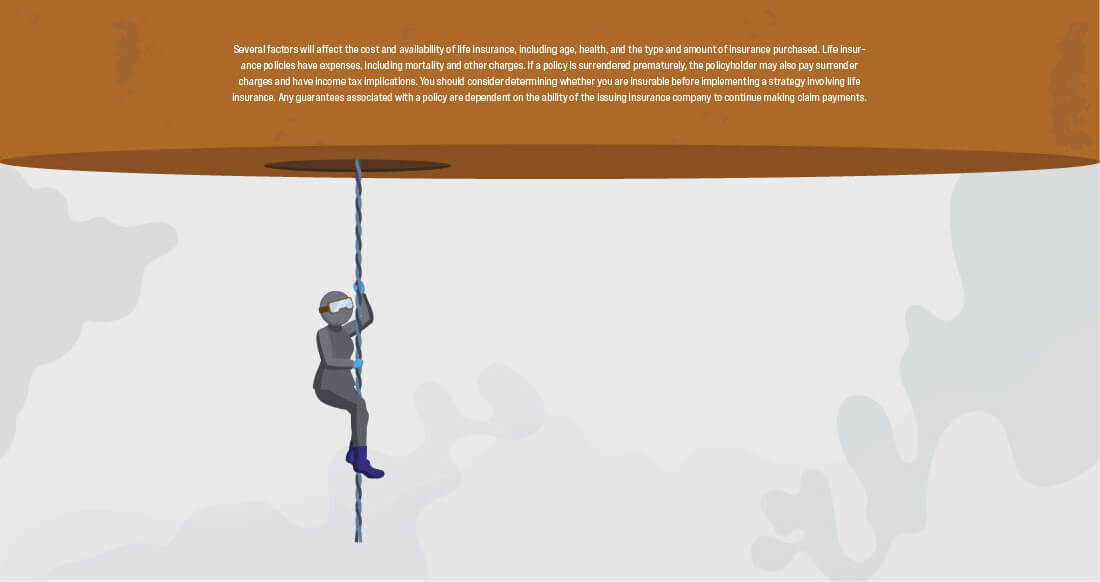 Related Content
This investment account question is vital and answered as early as possible.
With a few simple inputs you can estimate how much of a mortgage you may be able to obtain.
Creating an inventory of your possessions can save you time, money and aggravation in the event you someday suffer losses.